VPMAA Member - Selective Pest Control
About Selective Pest Control
Services
Promoting healthy and resilient ecological landscapes and native habitat conditions through the control of feral predator and pest animals to reduce detrimental impacts on native flora and fauna. Programs are carefully designed to avoid off-target damage and tailored for each client to best meet on-ground conditions and individual client needs.
Timberscope Director, Rod Brindley has many years of on-ground experience in feral animal control, having undertaken fox, rabbit, cat and introduced rat control programs for Government, business and private clients. Past and present clients include Mornington Peninsula, Casey and Frankston City Councils, Parks Victoria, Landcare and private landholders.
Based on the Mornington Peninsula, Timberscope concentrates on protecting the natural environment of south-east Victoria, however, for suitable clients, services are available for programs throughout the state.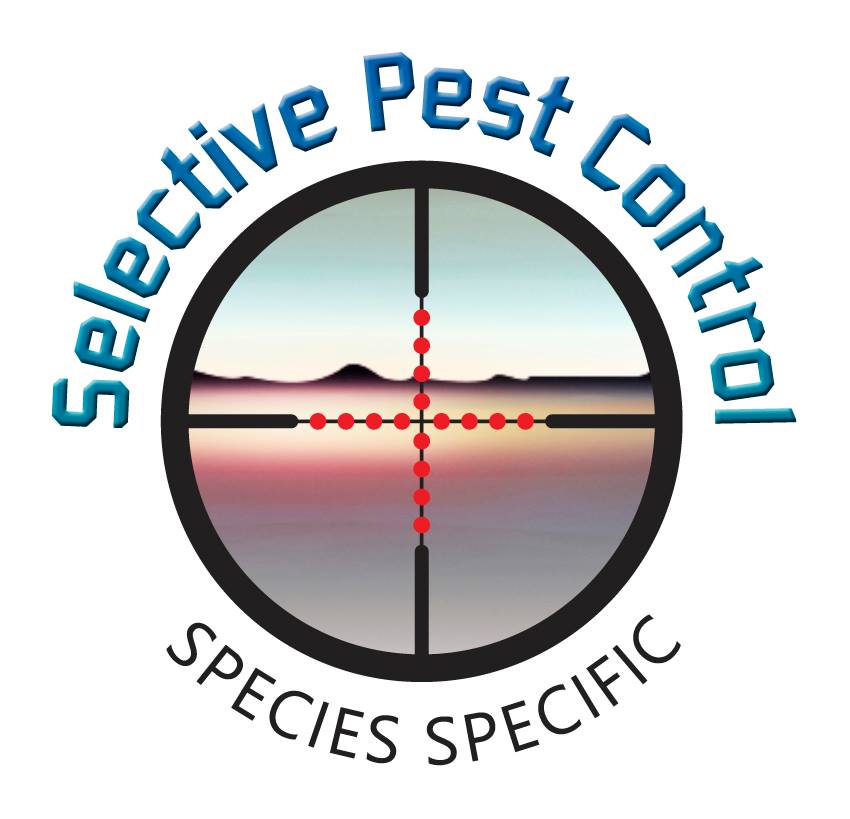 Areas Serviced
South Australia (primarily), Northern Territory and Victoria.